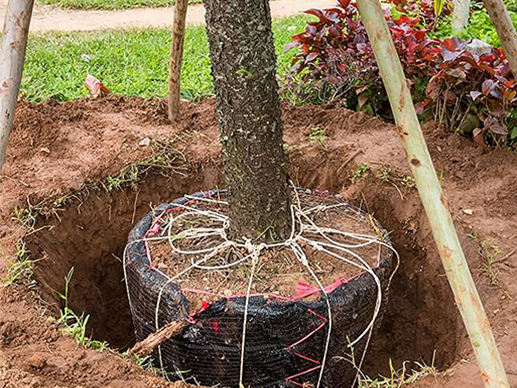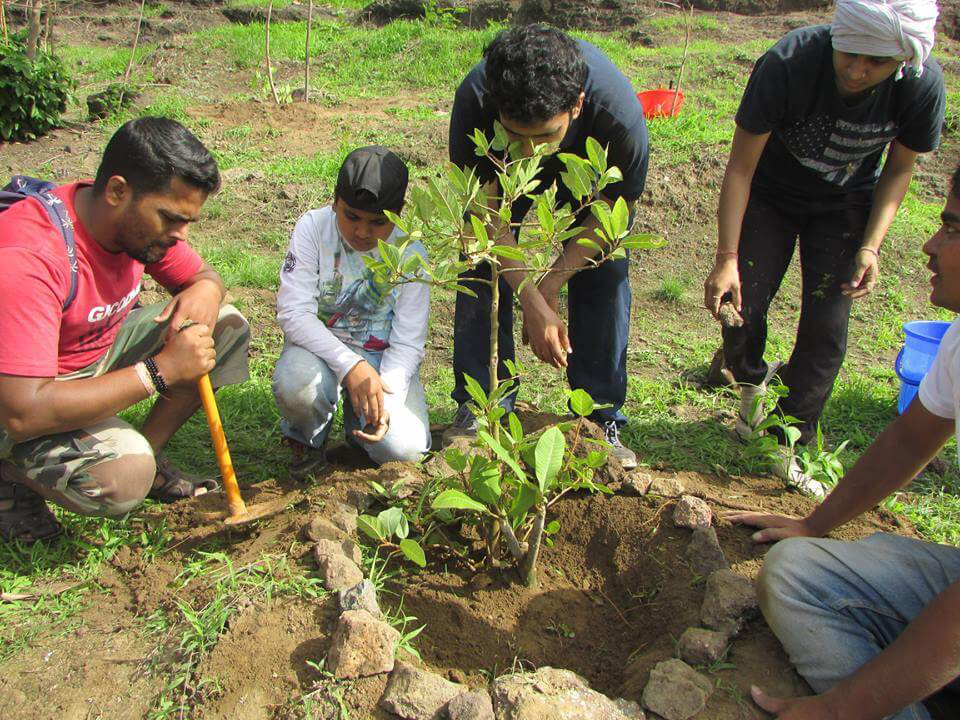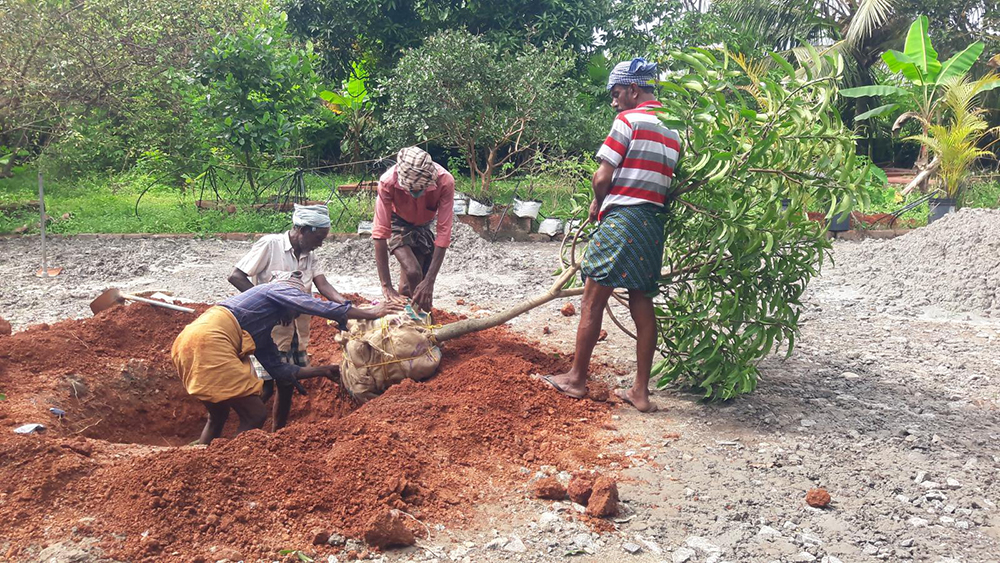 Transplant trees. Get instant gratification and real value from aesthetics. We have the tree knowledge and equipment for the safe relocation and transplantation of trees.
What is Tree Transplantation?
It is the process of moving mature trees from one place to another. It is not an easy task and calls for expertise in safely moving them to the new location and ensuring their survival in the new environs. We are amongst the leading firms that excel at secure tree transplantation services at competitive prices. Trees, shrubs, and hedges of any size can be moved, saving the cost of new plants.
 A tree-lined avenue in a jiffy
We can get green space in large areas by getting mature trees transplanted there. Our space cannot wait for years to get green. We have a solution. Get fully grown trees transplanted to your space economically and eco-friendly. The long wait for a tree to be planted and bloom can be avoided.
Moving Mature Trees
Our tree transplantation provides a cost-effective way of enhancing landscapes. We use several unique ways to move mature trees, like root ball, frame, and crane methodology. With thorough preparation, we move trees in the most tree-friendly manner. We also assist with aftercare while re growing the root system. We are there to serve you whatever other tree care you are looking for.
 Tree Spades
Effective transplanting of trees up to 30 cm in diameter. Smaller trees can be moved with minimal root preparation using tree spades. We visit your trees, discuss your needs, and assure you the benefit of our years of experience. You get to know the right season to move your trees and the aftercare needed so they flourish in their new place.
 Transplanting hedges
We move hedges without destroying their visual appeal. Our expertise lies in transplanting hedges without actually reducing them. We ensure they look the same in the new location as in the donor location, not pruned or slashed in size. We have experienced a very high success rate in transplanting hedges.
Come, let's save trees marked for felling. Let's replant them elsewhere where they can flourish.
Get in touch Today!
438, 'PUSHPAM' 10th Road, Chembur, Mumbai-400071, India
Mail: [email protected]
Tel: (+91) 9619337778
Fax: (22) 25293245
Mokashi Farm & Nursery, Bamne Sarlambe Road, P.O. Aware, Kavdas Village, Taluka: Shahapur, District: Thane
Mail: [email protected]
Tel: (+91) 9821036302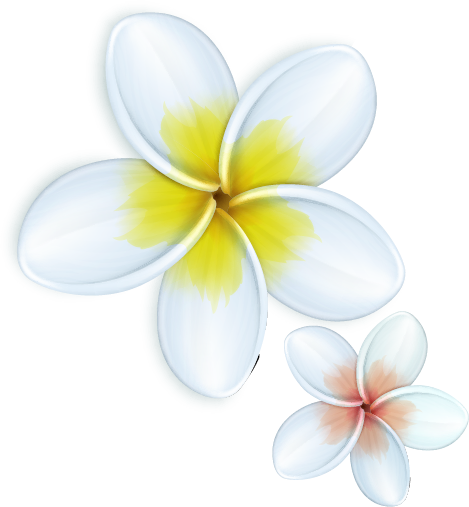 Your Space. Your Way.
Come let's create smarter, healthier spaces that are futuristic and attractive.
Get in touch today!